Datsun - 2000 Fairlady blue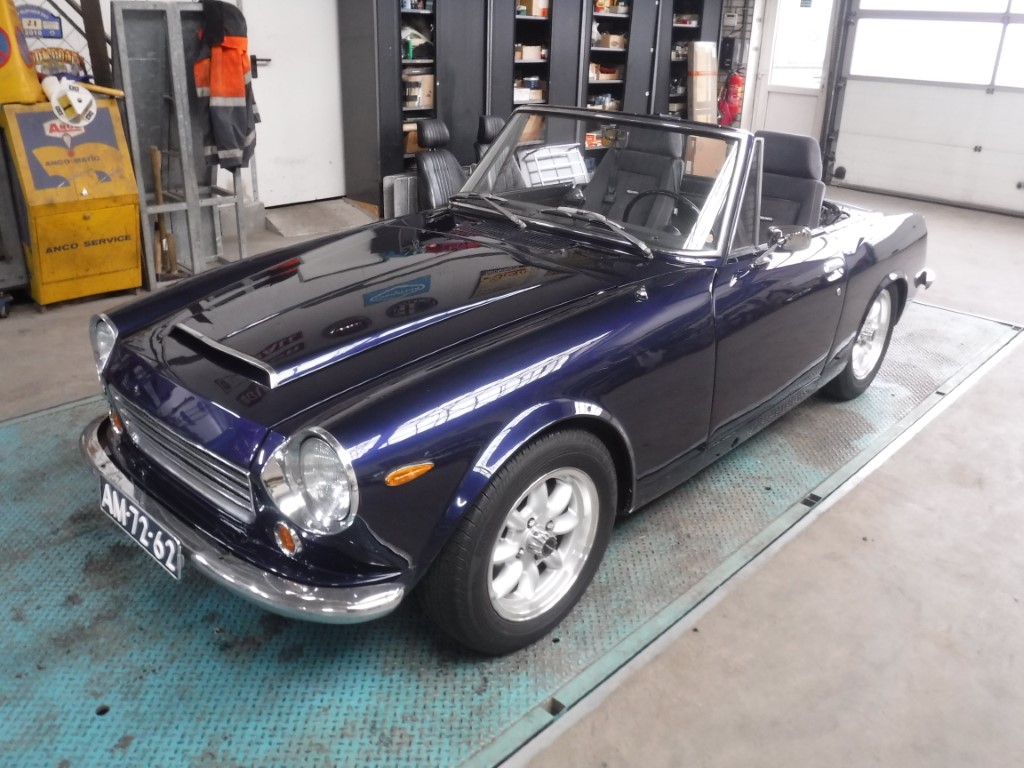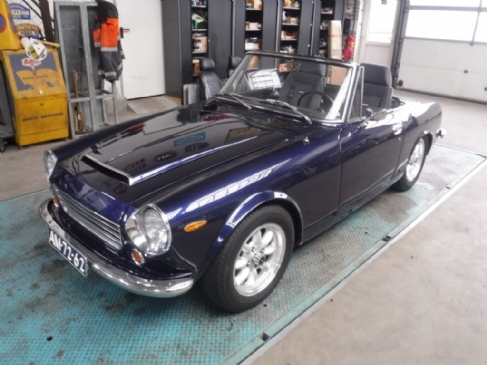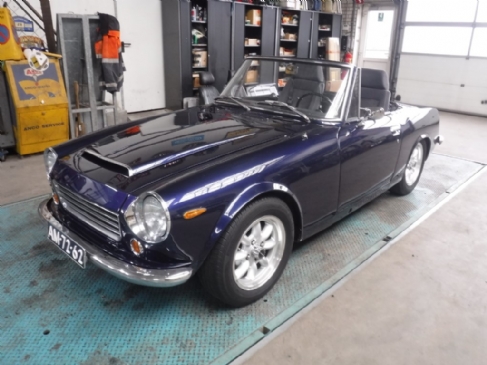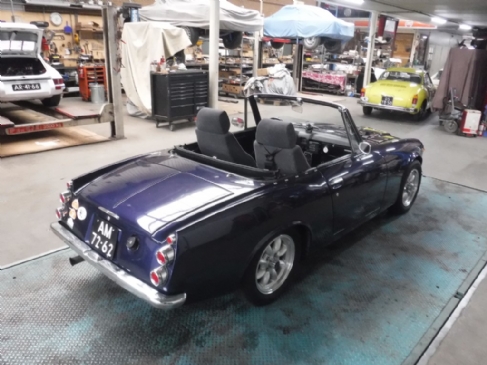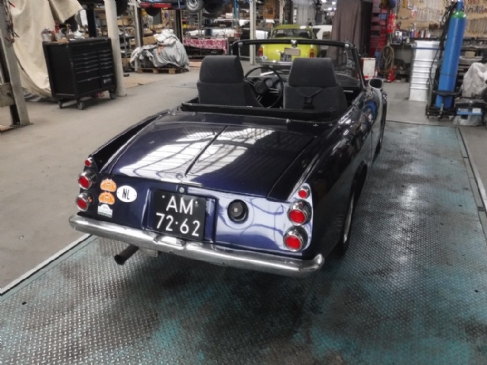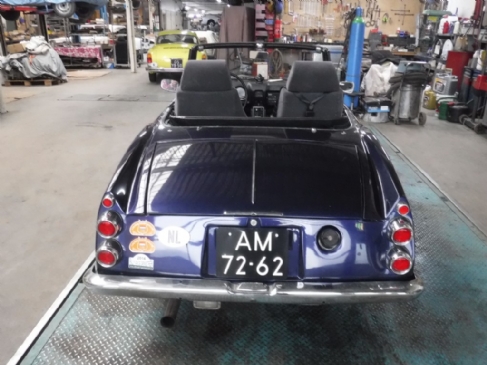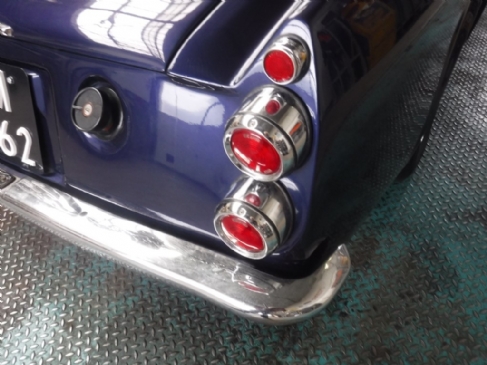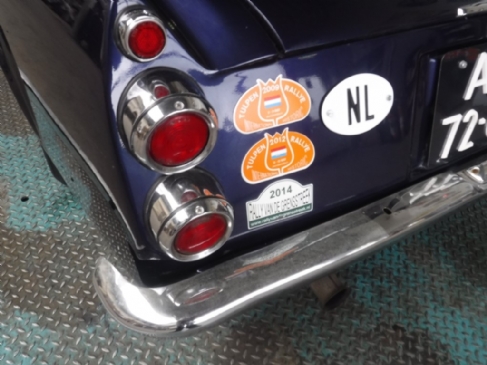 Brand:

Datsun

Type:

2000 Fairlady blue

Year:

1968

Chassis no.:

SPL31-120246

Cilinders:

4 cil

Size:

2000CC

Condition:

very good

Color:

blue

Price:

21500
Description:
Very nice, good running and driving 1968 Fairlady 1600. The engine is changed into a rebuild 2 ltr engine with the 5 speed gearbox .! All made ready for doing rallies (including FIVA pass), it did join the Tulip rally a few times. We also mounted the original seats in the car now. It needs a new softtop which we can do also. All papers with all that has been done to this car is with it, you receive all documentation. It is ready for doing any new rally. at a VERY interesting price now
Biggest choice in REAL Classic Cars in the Stolze Collection with more than 450 cars in stock ! From a project to perfect.
Interested? Please contact us.!

Please fill in the form and we contact you as soon as possible!

*required field


- All rights reserved
- Prices are in EUR, and are subject to change, and can be changed every day
- Images may differ from reality.
- The price quoted is for the car in the current state (unless otherwise stated). Of course we can improve a car in the way you want, so from partial adjustments (interior, color, bumpers, floors etc) to a total restoration. Please ask us a quote !

Sitemap