Racers 50 CC - mopeds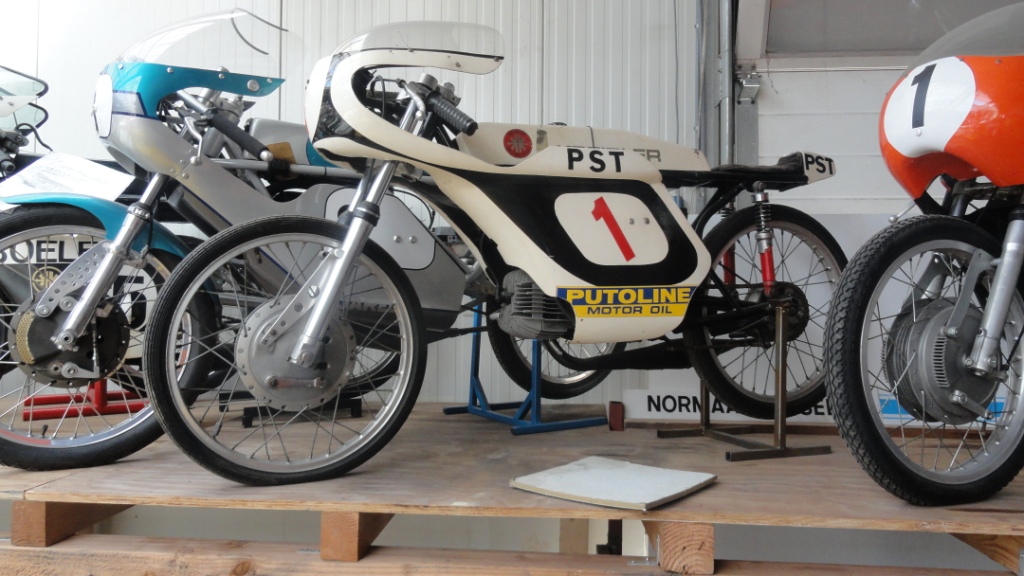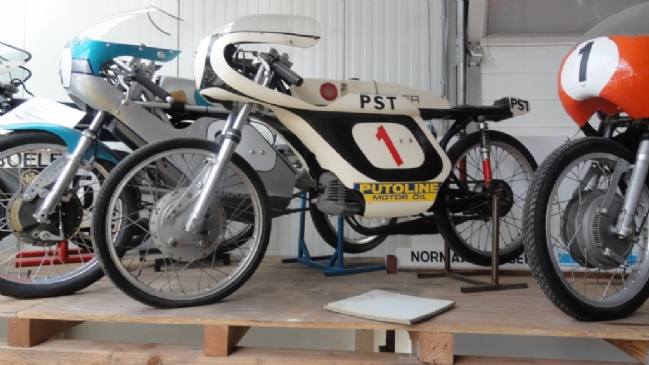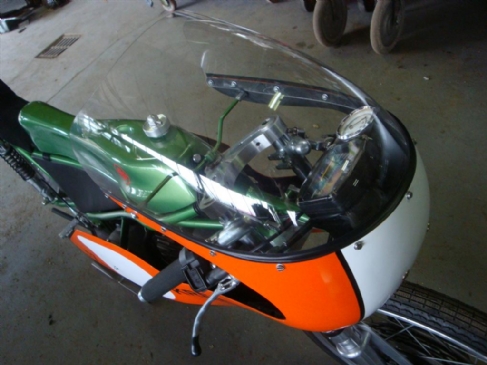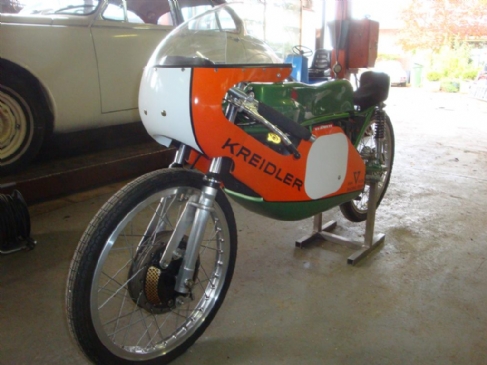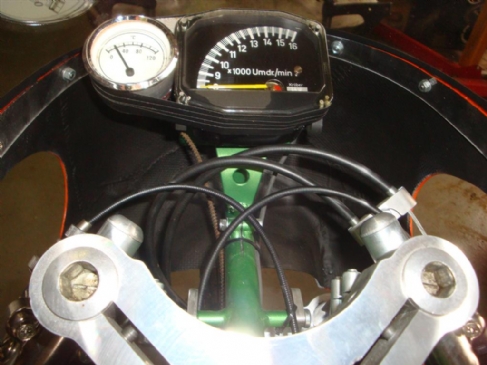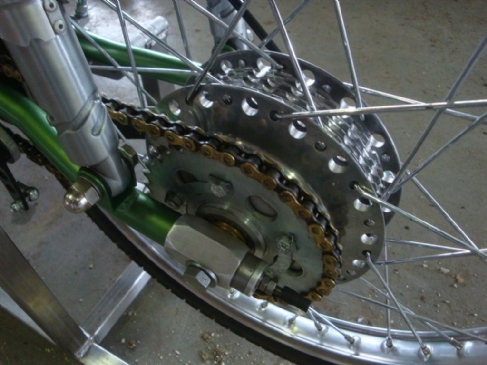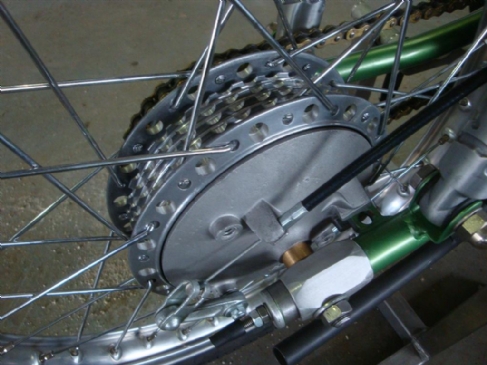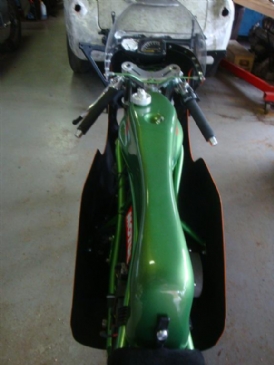 Brand:

Racers 50 CC

Type:

mopeds

Year:

1960

Size:

50CC

Condition:

perfect

Color:

several

Price:

Upon request
Description:

a few of these very special ,very fast 50cc racers in the collection .! perfect . perfect .!! 16.000 revs, 180 Km in one hour .! unbelieveable .! The green "van Veen Kreidler " is sold . Also big choice in "normal" Italian mopeds.! All very nice , very fast.! BEAUTIFUL .!!!! Biggest choice in these beautiful Italian mopeds .!! UNIQUE in "the Stolze collection "


Interested? Please contact us.!

Please fill in the form and we contact you as soon as possible!

*required field


- All rights reserved
- Prices are in EUR, and are subject to change, and can be changed every day
- Images may differ from reality.
- The price quoted is for the car in the current state (unless otherwise stated). Of course we can improve a car in the way you want, so from partial adjustments (interior, color, bumpers, floors etc) to a total restoration. Please ask us a quote !

Sitemap