Chevrolet - Corvette C3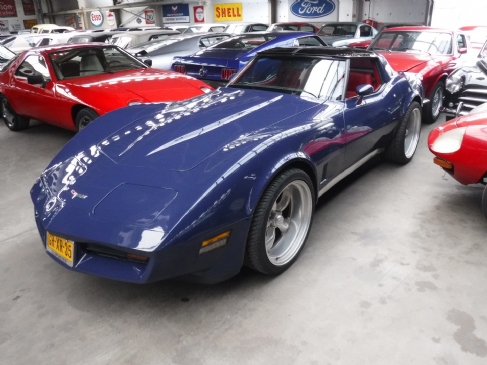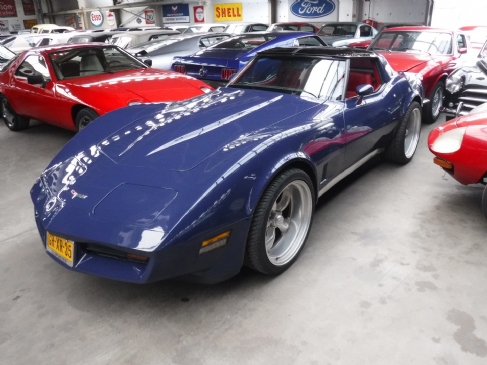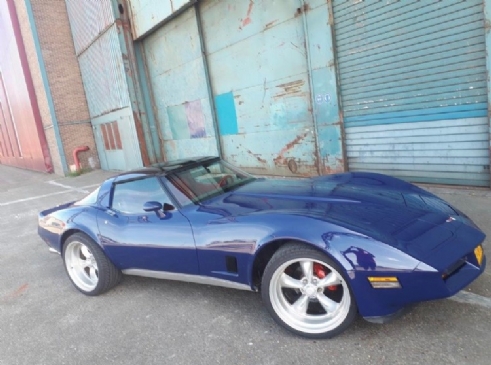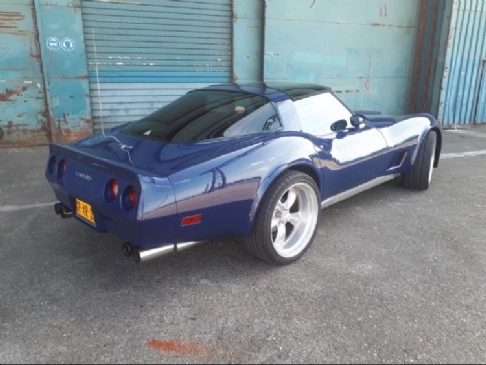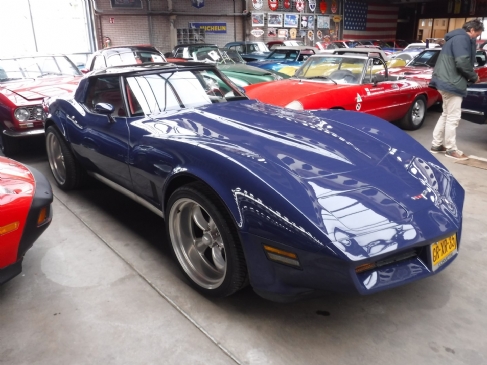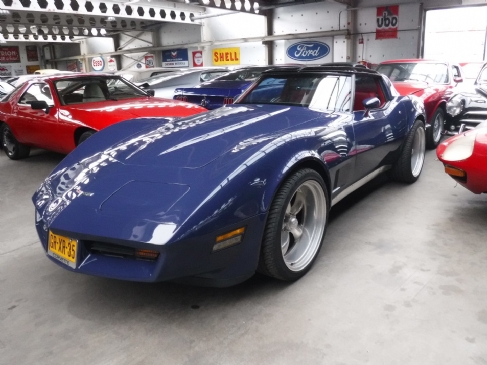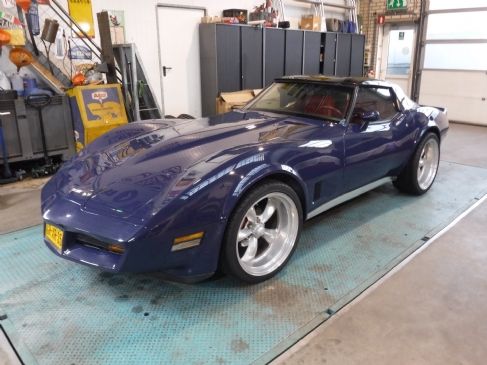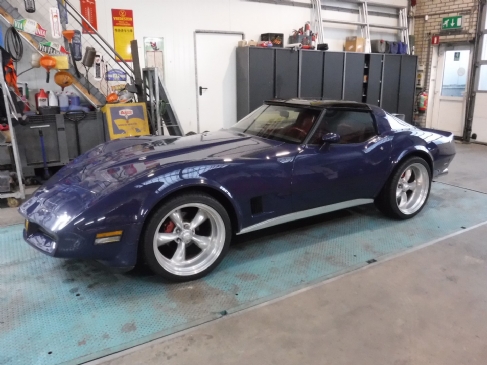 Brand:

Chevrolet

Type:

Corvette C3

Year:

1980

Chassis no.:

1Z878AS409723

Cilinders:

8 cil, 350 small block

Size:

5700 cc

Condition:

very good

Color:

blue

Price:

SOLD
Description:
Beautifully restored 1980 Corvette C3.! Runs and drives perfectly. With less than 80,000 km on the clock. has a Holly injection system, renewed engine, computer, lock up automatic, electric ignition, radiator with double fin, Panasonic audio system, electric windows, 20 inch America racing rims, etc. With Dutch registration and MOT.
Biggest choice in REAL Classic Cars in "the Stolze Collection" with more than 450 cars in stock ! From a project to perfect .
Interested? Please contact us.!

Please fill in the form and we contact you as soon as possible!

*required field


- All rights reserved
- Prices are in EUR, and are subject to change, and can be changed every day
- Images may differ from reality.
- The price quoted is for the car in the current state (unless otherwise stated). Of course we can improve a car in the way you want, so from partial adjustments (interior, color, bumpers, floors etc) to a total restoration. Please ask us a quote !

Sitemap