Porsche - 928 Coupe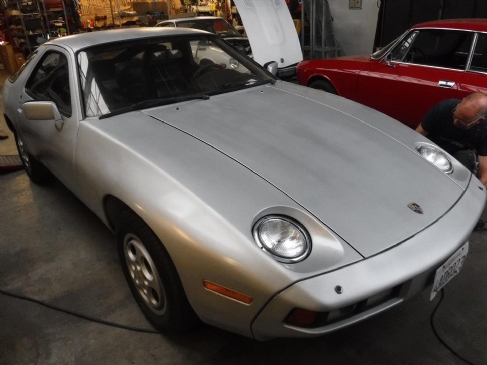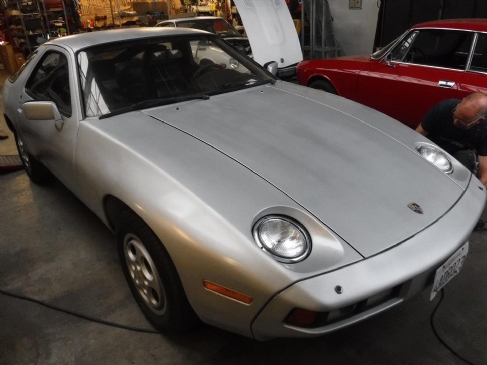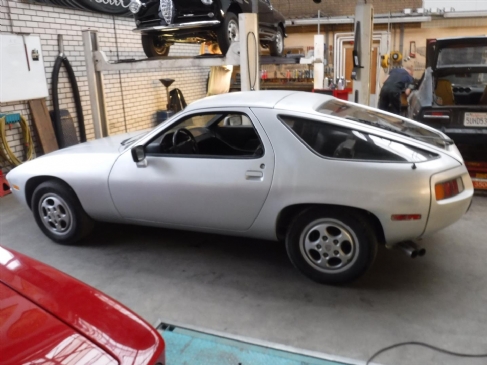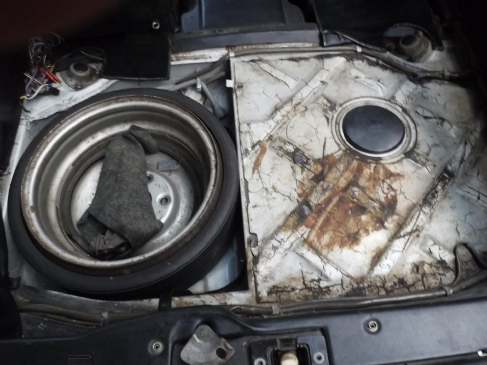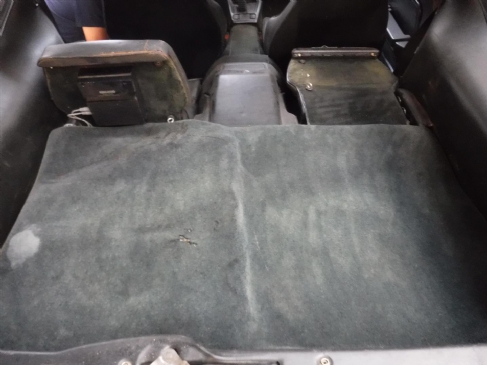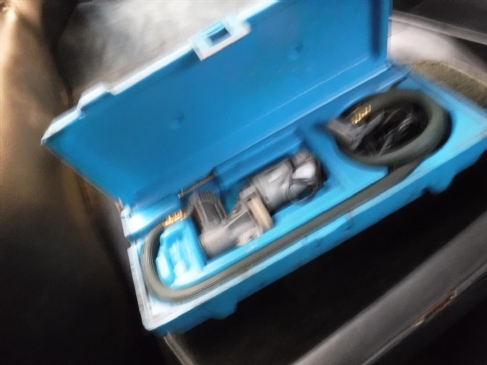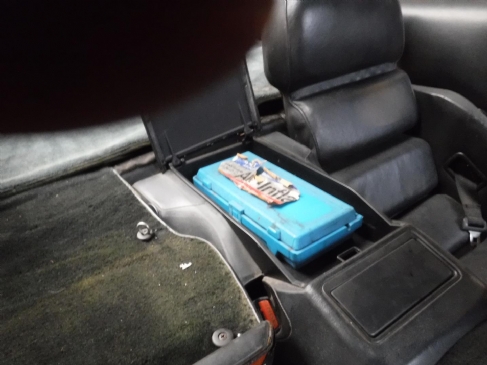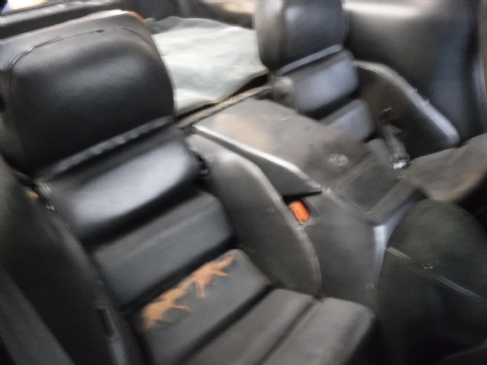 Brand:

Porsche

Type:

928 Coupe

Year:

1979

Chassis no.:

9289201749

Cilinders:

8 cil.

Size:

5000 cc

Condition:

good original

Color:

white

Price:

12750
Description:
Very original car with one repaint in silver. Car runs and drives good. New fuel filters, alternator, starter, new timing belt new spark plugs, new wires cap rotor and points intake gaskets. Automatic gearbox. New front and rear brake pads, all new brake fluid oil pressure sender replaced trans serviced with new filter and fluids. New Borla stainless steel exhaust. Lots of receipts. Some cracks in seats. Comes from dry California. Imported in europe, all import duties are paid for.
Biggest choice in REAL Classic Cars in "the Stolze Collection" with more than 450 cars in stock ! From a project to perfect .
Interested? Please contact us.!

Please fill in the form and we contact you as soon as possible!

*required field


- All rights reserved
- Prices are in EUR, and are subject to change, and can be changed every day
- Images may differ from reality.
- The price quoted is for the car in the current state (unless otherwise stated). Of course we can improve a car in the way you want, so from partial adjustments (interior, color, bumpers, floors etc) to a total restoration. Please ask us a quote !

Sitemap