Boats classic - houseboat / woonboot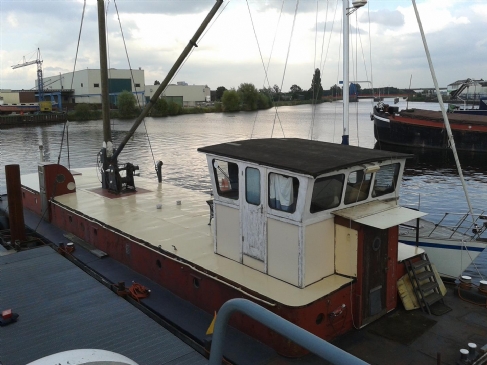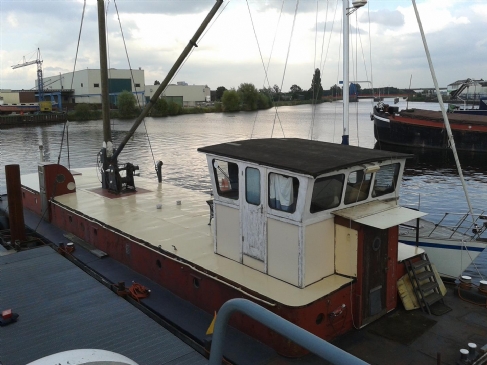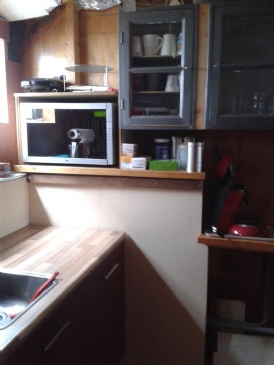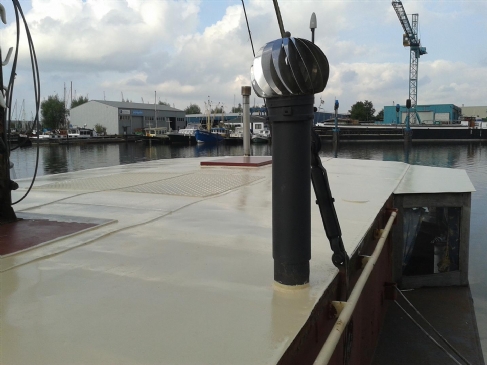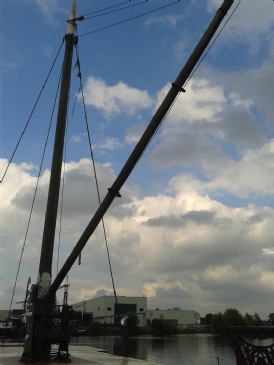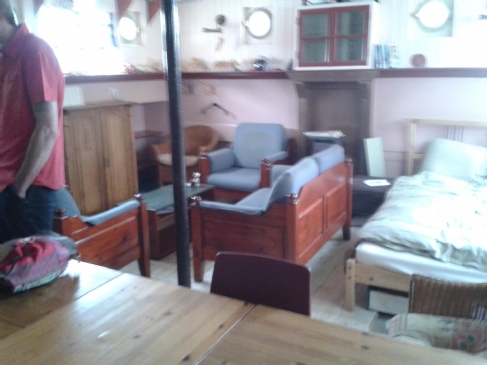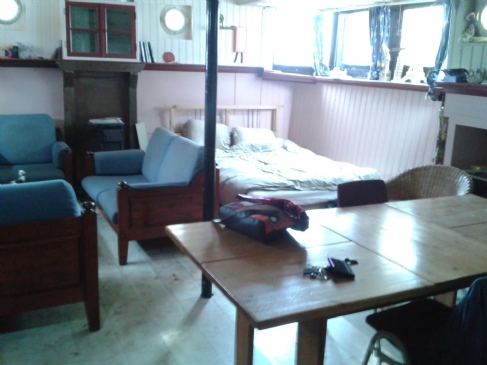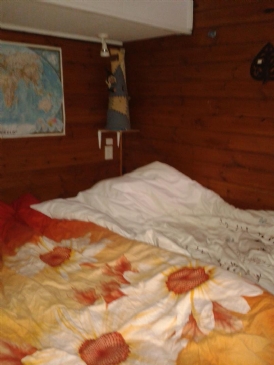 Brand:

Boats classic

Type:

houseboat / woonboot

Year:

1920

Condition:

solid

Color:

red-white

Price:

Upon request
Description:

A VERY solid houseboat with potential berth. LXWXH 20 6 X1.20 m. Boat has a berth for residential use. Interior is completely equipped for residential use, a very spacial arrangement. The boat is for sale but could be rented if you'd like. living on the water is very autonomous and MUCH cheaper than living in a house.


Interested? Please contact us.!

Please fill in the form and we contact you as soon as possible!

*required field


- All rights reserved
- Prices are in EUR, and are subject to change, and can be changed every day
- Images may differ from reality.
- The price quoted is for the car in the current state (unless otherwise stated). Of course we can improve a car in the way you want, so from partial adjustments (interior, color, bumpers, floors etc) to a total restoration. Please ask us a quote !