Moto Morini - Tresette grand Sport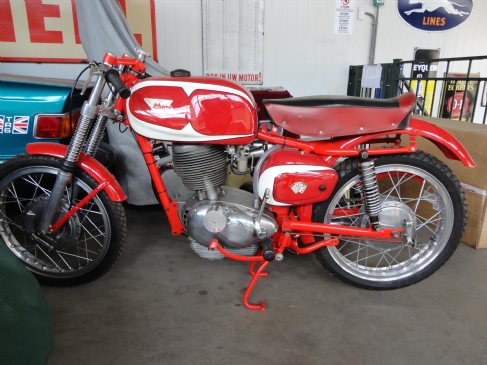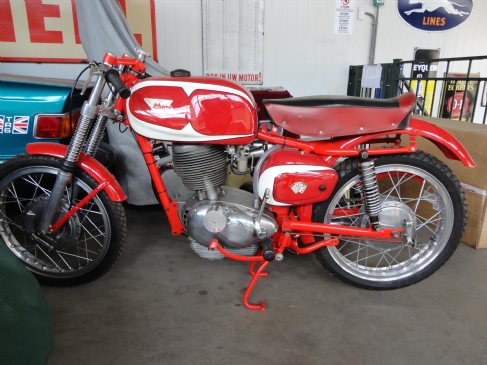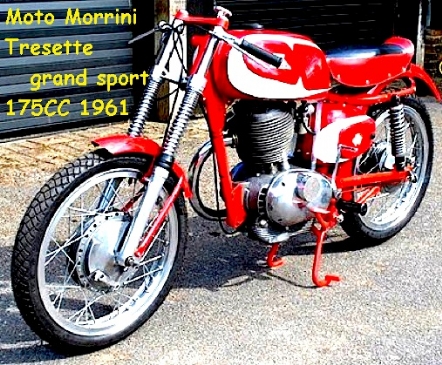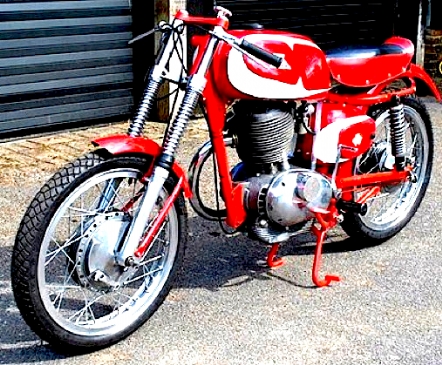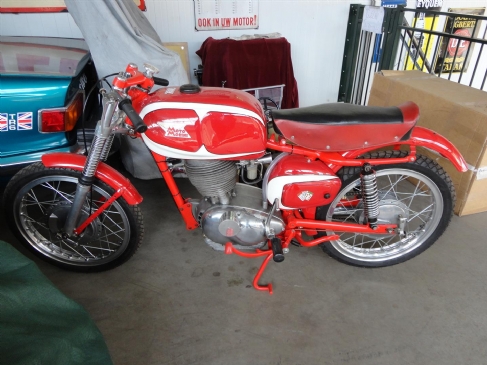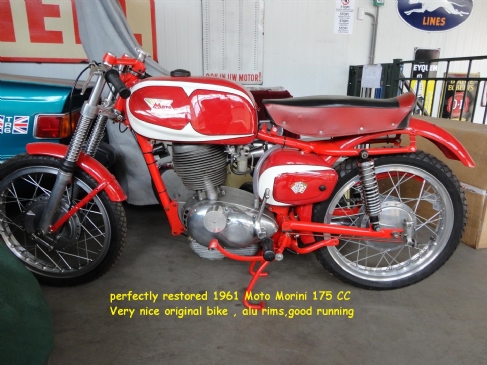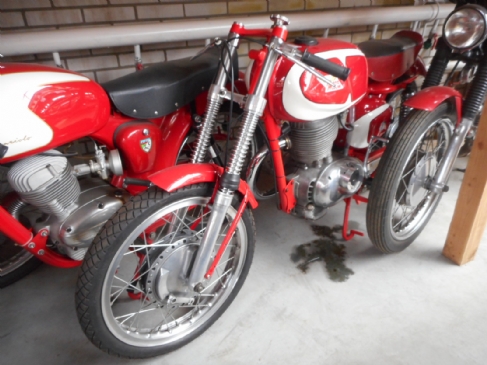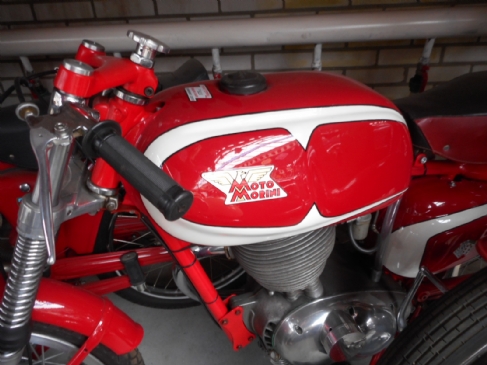 Brand:

Moto Morini

Type:

Tresette grand Sport

Year:

1961

Chassis no.:

G42589

Size:

175 cc

Condition:

Very nice

Color:

red

Price:

Upon request
Description:
A Moto Morrini Tresette Grand Sport 175 CC from 1961. Original and with aluminium rims. As used in the famous Italian Giro D'Italia. This example of the super little motorcycle has been the subject of a meticulous total restoration and has a completed engine rebuilt and Power Dynamo electronic iginition plus a lovely paint job which completes the picture. Comes with dutch registration.
Big choice in bikes and mopeds in ''the Stolze Collection''!
Interested? Please contact us.!

Please fill in the form and we contact you as soon as possible!

*required field


- All rights reserved
- Prices are in EUR, and are subject to change, and can be changed every day
- Images may differ from reality.
- The price quoted is for the car in the current state (unless otherwise stated). Of course we can improve a car in the way you want, so from partial adjustments (interior, color, bumpers, floors etc) to a total restoration. Please ask us a quote !

Sitemap