Collectables - Stolze ART . .. paintings etc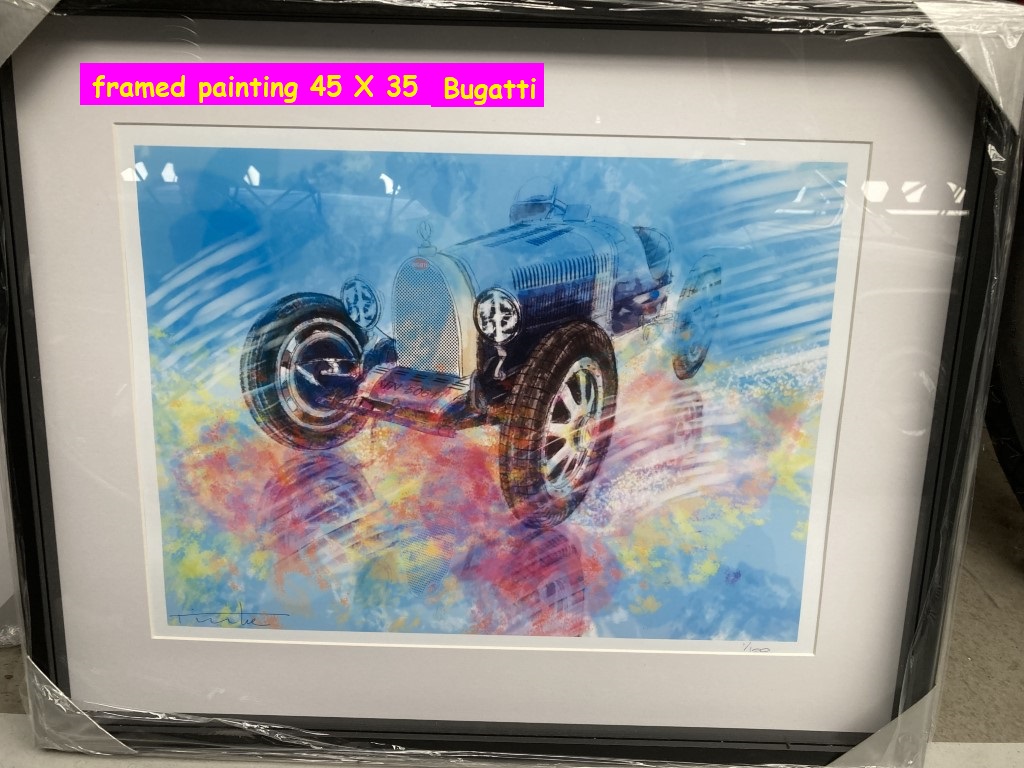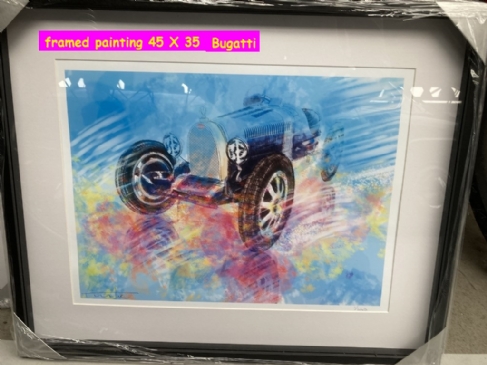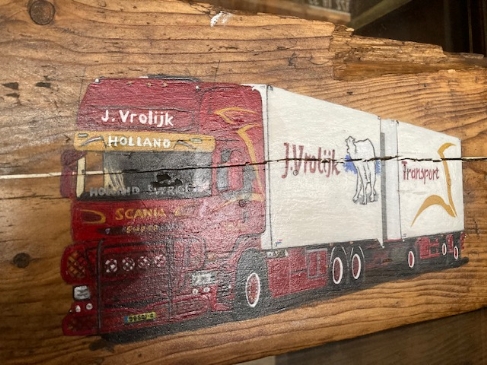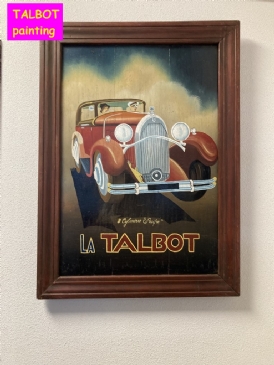 Brand:

Collectables

Type:

Stolze ART . .. paintings etc

Year:

1900

Condition:

Price:

Upon request
Description:

Uniquely beautiful paintings of classic cars on old scaffolding wood, possible for your car as well ! the same for the framed paintings, which are €50,- each or if you send a photo with what you want on it this way we do that for only €75,- we also have some uniquely beautiful framed drawings from well known people, if interested, just ask for the price.


Interested? Please contact us.!

Please fill in the form and we contact you as soon as possible!

*required field


- All rights reserved
- Prices are in EUR, and are subject to change, and can be changed every day
- Images may differ from reality.
- The price quoted is for the car in the current state (unless otherwise stated). Of course we can improve a car in the way you want, so from partial adjustments (interior, color, bumpers, floors etc) to a total restoration. Please ask us a quote !

Sitemap