Mercedes - 350SL chassis 004585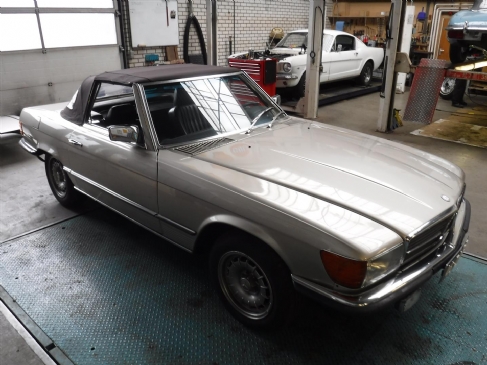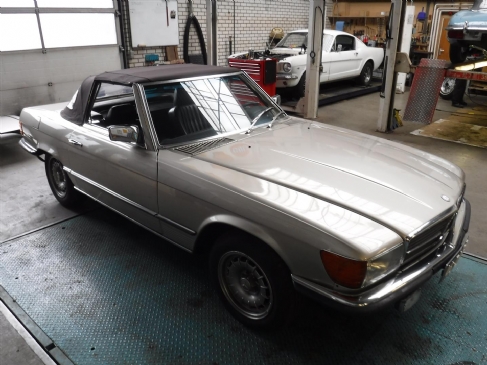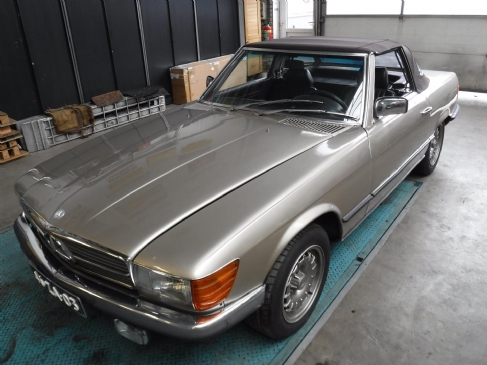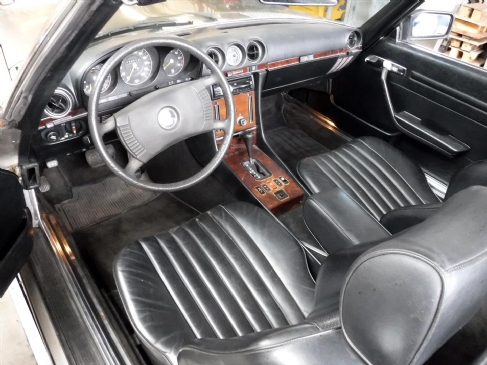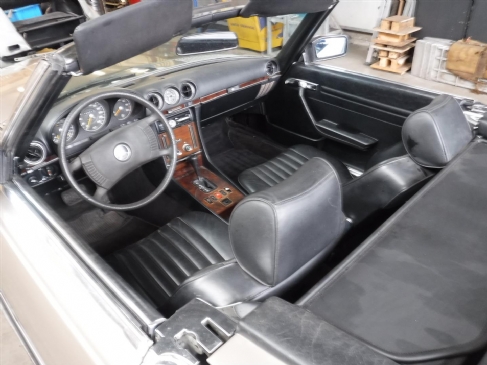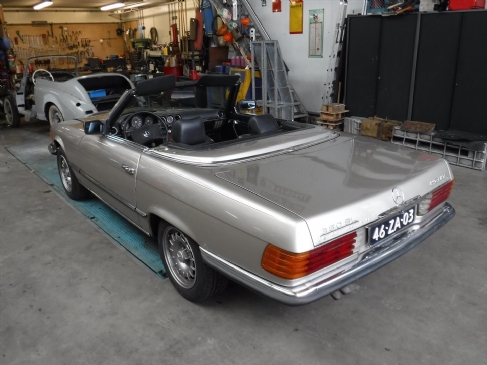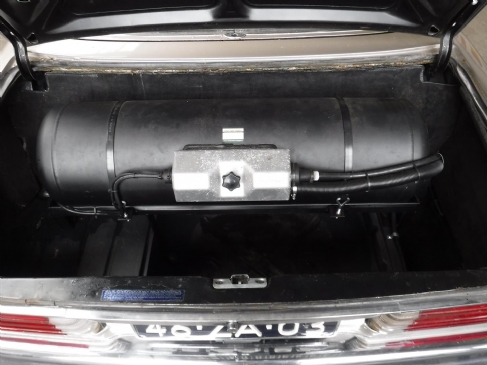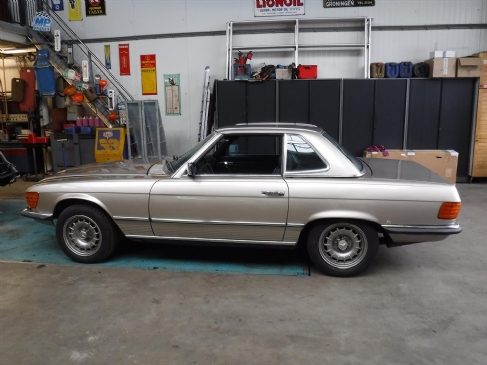 Brand:

Mercedes

Type:

350SL chassis 004585

Year:

1971

Chassis no.:

107.043.12.004585

Cilinders:

8 cil

Size:

3500CC

Condition:

good

Color:

silver

Price:

17850
Description:
Very good original 1971 Mercedes 350SL, runs and drives fine. All original European, Dutch car with Dutch registration, European lights and European bumpers. Has a very nice hardtop and a NEW softtop. With a good, original, very nice interior, nice dash. A good useable car to drive every day. The floors are also very nice original and body is very nice straight. The paint has a few small bubbels which we can make nice, is no problem. Engine runs also on natural gas-LPG, so a very nice good useable cheap car.
Biggest choice in REAL Classic Cars in "the Stolze Collection" with more than 450 cars in stock ! From a project to perfect .
Interested? Please contact us.!

Please fill in the form and we contact you as soon as possible!

*required field


- All rights reserved
- Prices are in EUR, and are subject to change, and can be changed every day
- Images may differ from reality.
- The price quoted is for the car in the current state (unless otherwise stated). Of course we can improve a car in the way you want, so from partial adjustments (interior, color, bumpers, floors etc) to a total restoration. Please ask us a quote !

Sitemap