Benelli - 500 cc 4 cil.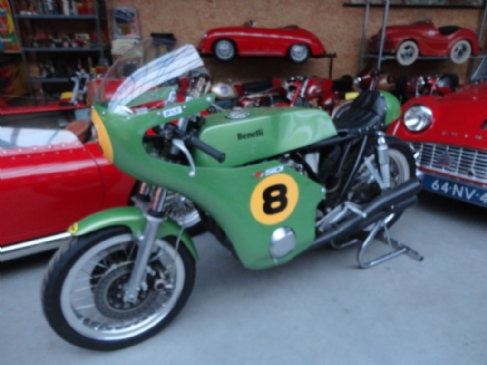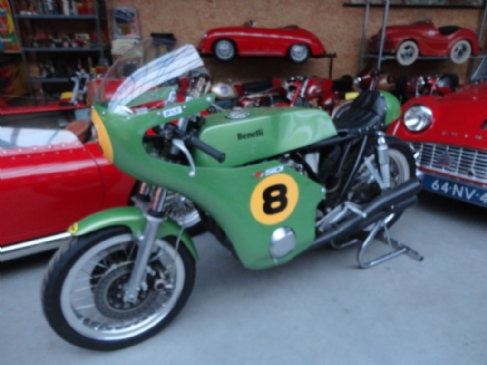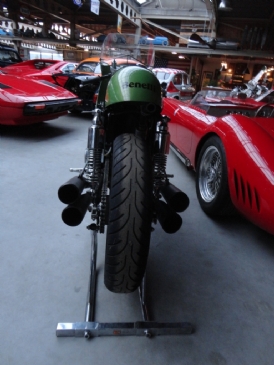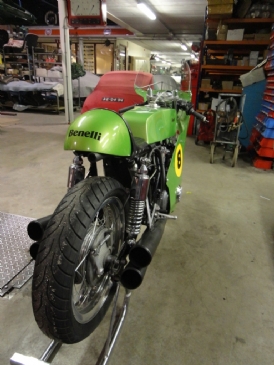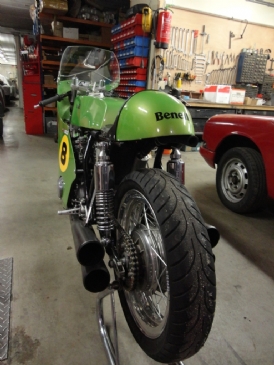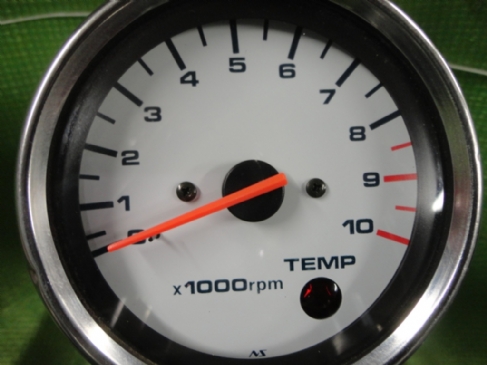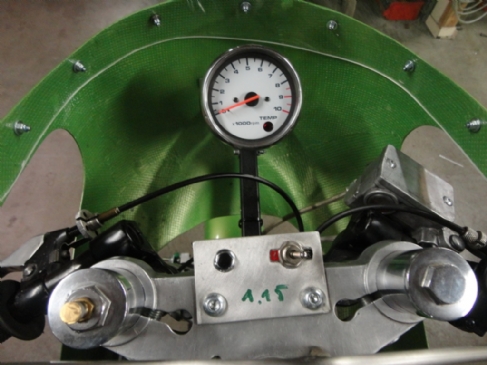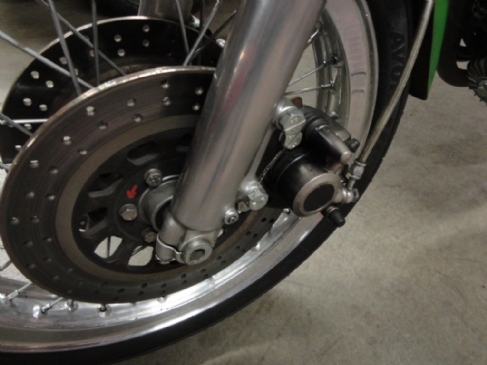 Brand:

Benelli

Type:

500 cc 4 cil.

Year:

1973

Chassis no.:

DGM... OM

Cilinders:

4 cil

Size:

500 cc

Condition:

perfect

Color:

green

Price:

Upon request
Description:
A perfect Benelli 500 CC 4 cilinder classicracer from 1973. In a supercondition. A lot of very special racing extras: fast camshafts, ceramic racecarburetors, electric ignition, biturbo racing shocks, Marzocchi front fork addapted for racing with fork reinforcement. Ready to race and to be used on the road.
Big choice in bikes and mopeds in ''the Stolze Collection''!
Interested? Please contact us.!

Please fill in the form and we contact you as soon as possible!

*required field


- All rights reserved
- Prices are in EUR, and are subject to change, and can be changed every day
- Images may differ from reality.
- The price quoted is for the car in the current state (unless otherwise stated). Of course we can improve a car in the way you want, so from partial adjustments (interior, color, bumpers, floors etc) to a total restoration. Please ask us a quote !