restoration of the Cisitalia Aerodynamic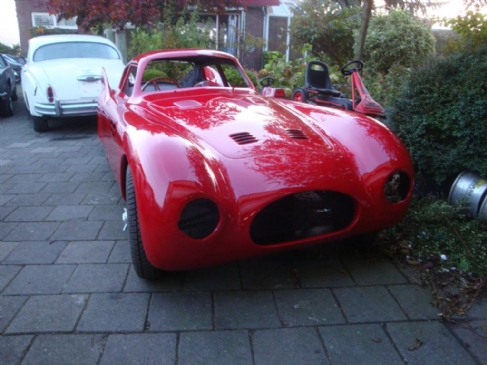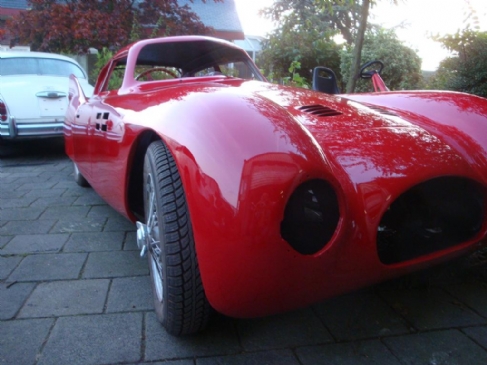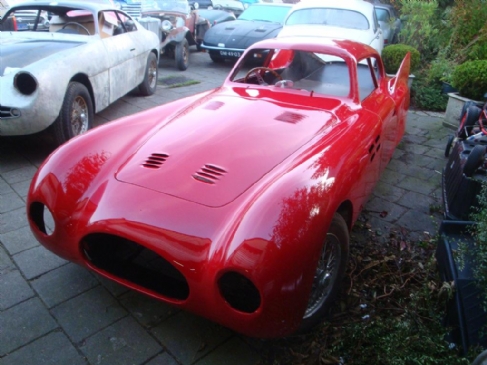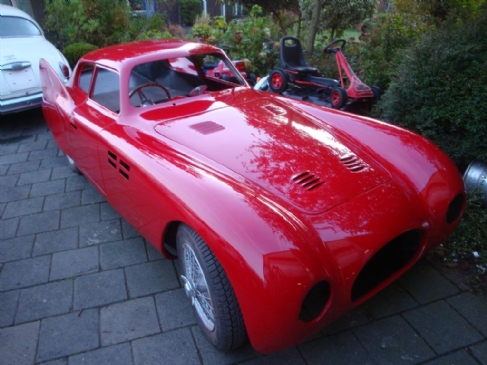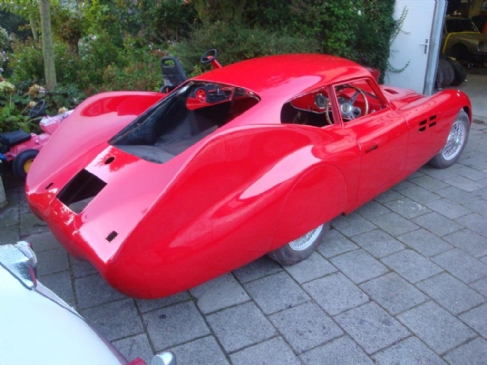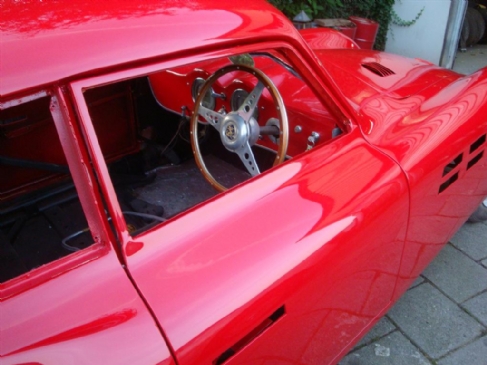 Description

Cisitalia Aerodynamic, this is a unique exanmple, boy what an unbelieveable nice car.! it will be a new car again when finished .
Do you want more information about this project?
Please fill in the form and we contact you as soon as possible!


*required field


- All rights reserved
- Prices are in EUR, and are subject to change, and can be changed every day
- Images may differ from reality.