What do we do?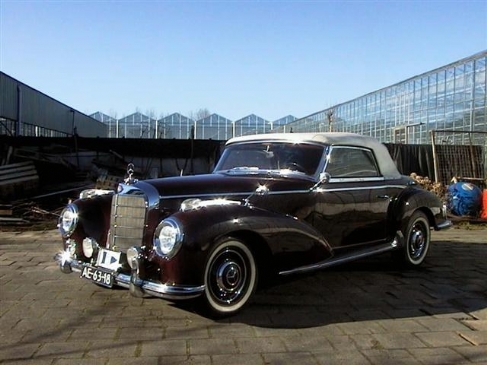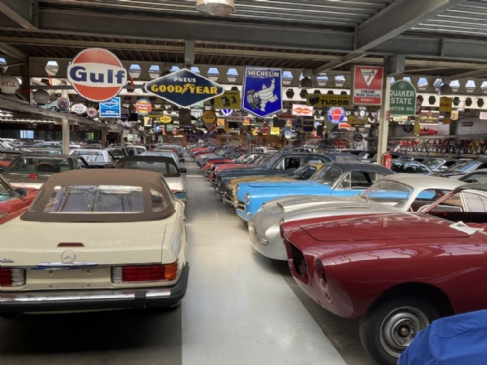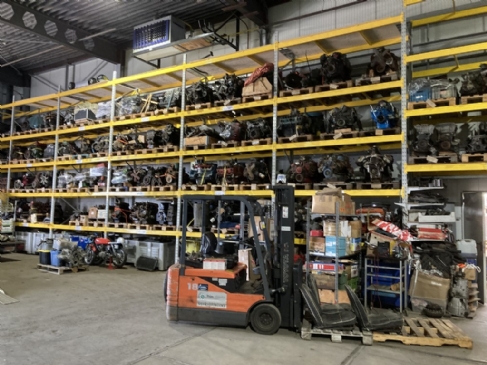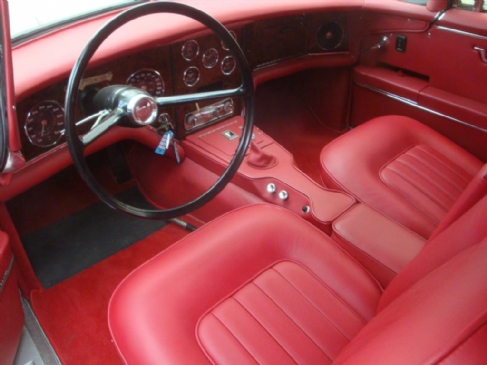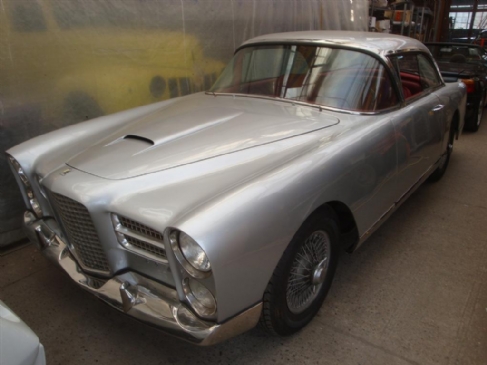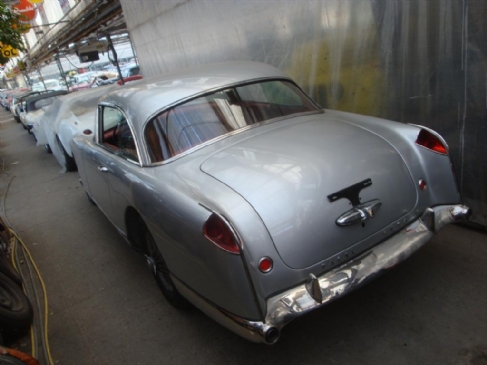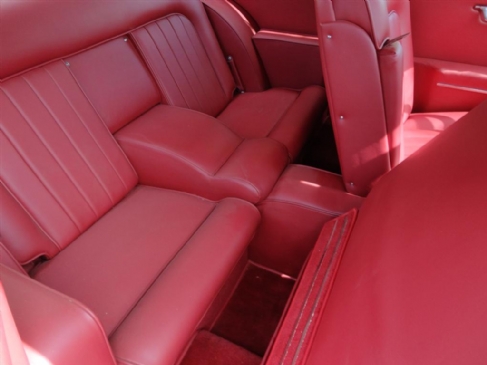 Description

That's quite a lot, actually: everything the customer desires: Complete renovations, that means every screw, nut, sealing ring, truly everything is deconstructed, revised, renovated, cleaned en possibly renewed. When all that has been done, you'll have an entirely new car. BUT , sorry we only work on cars that i sell myself. !
Do you want more information about this project?
Please fill in the form and we contact you as soon as possible!


*required field


- All rights reserved
- Prices are in EUR, and are subject to change, and can be changed every day
- Images may differ from reality.