Collection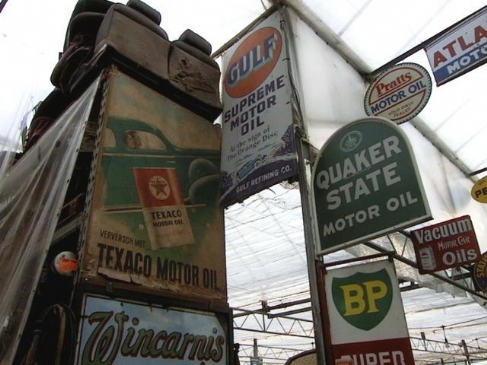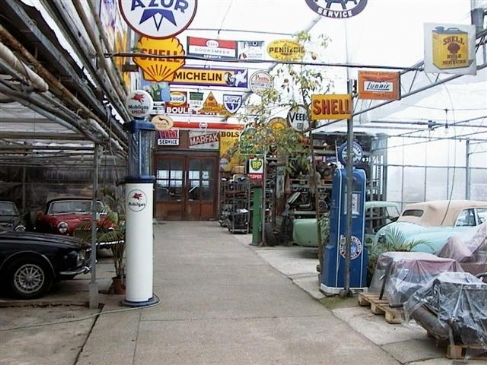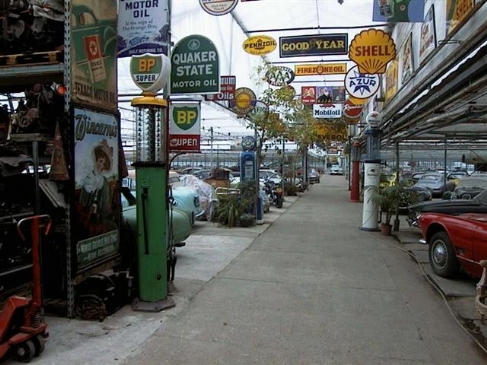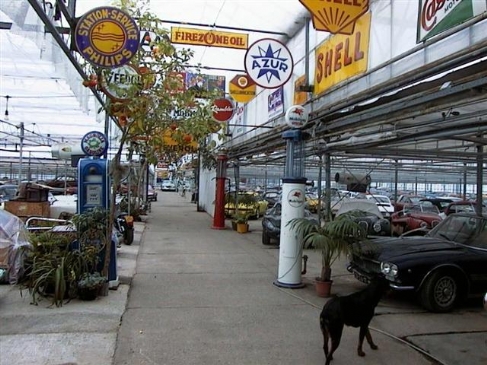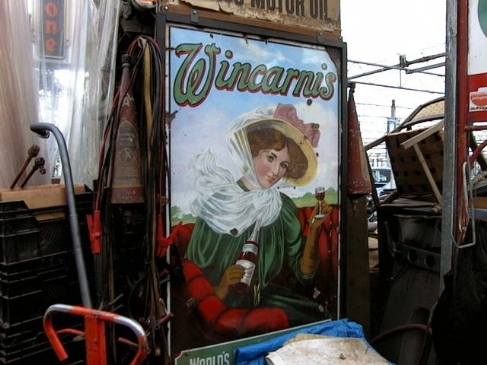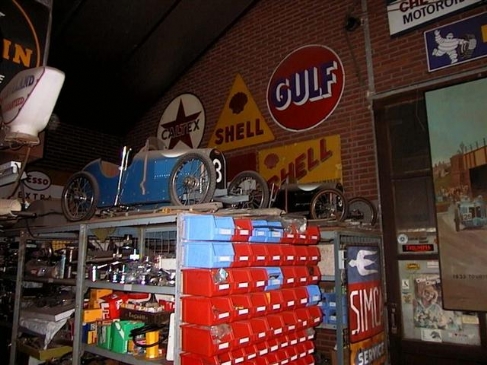 Description

What would you expect, when you have been collecting everything that has something to do with cars for the last 30 years?
Do you want more information about this project?
Please fill in the form and we contact you as soon as possible!


*required field


- All rights reserved
- Prices are in EUR, and are subject to change, and can be changed every day
- Images may differ from reality.