Honda - Benly 125 CC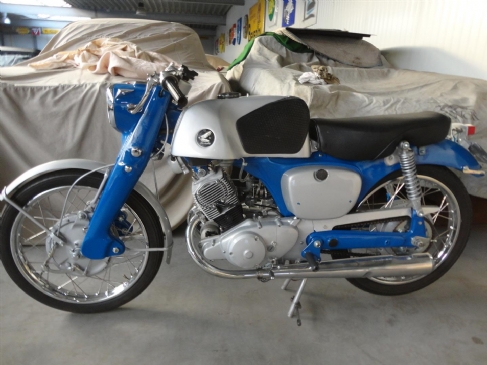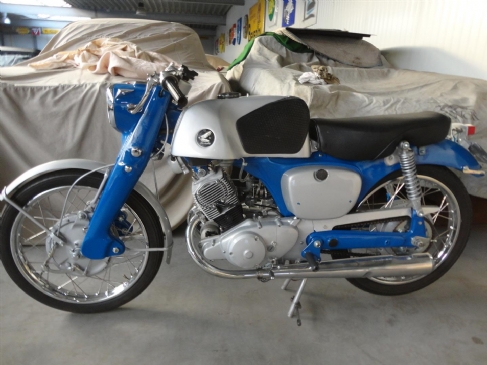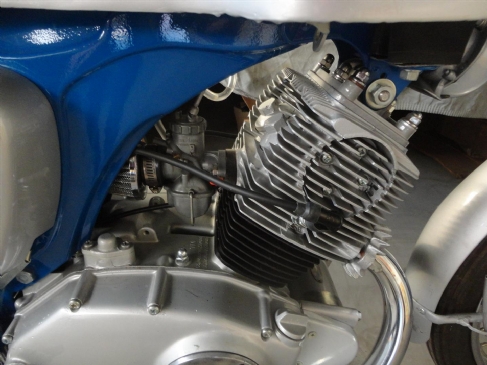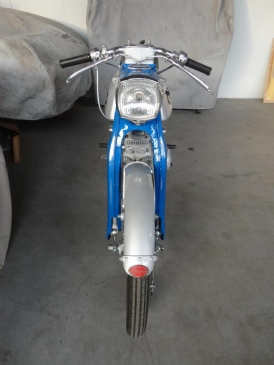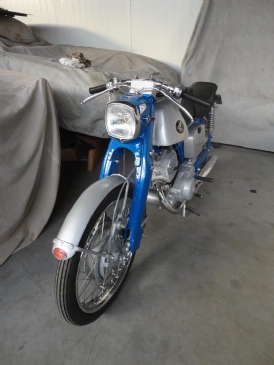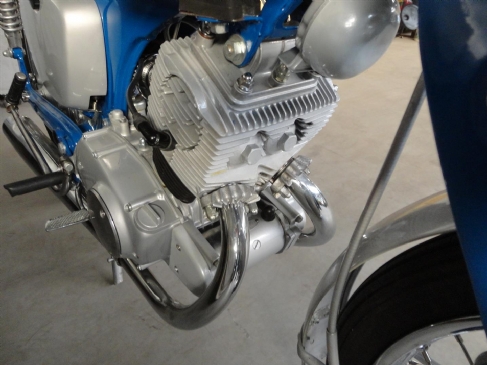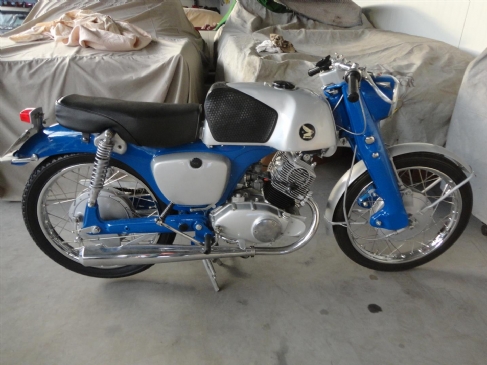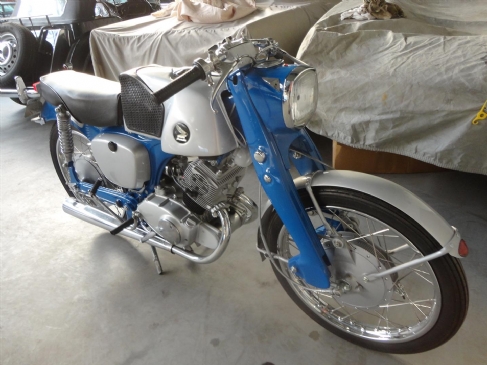 Brand:

Honda

Type:

Benly 125 CC

Year:

1964

Chassis no.:

CB92.00.C10409

Condition:

Perfect

Color:

silver

Price:

SOLD
Description:
One of the rarest bikes in the 'Stolze Collection' ! This Honda Benly from 1964 was the ultimate lightweight super bike its era, very fast bike ! These little 125CC Benly's were used for racing. The bike has a 1964 CB92 engine. ! 100% original and 100% restored into 'as new' perfect condition. With dutch registration.
Big choice in bikes and mopeds in ''the Stolze Collection''!
Interested? Please contact us.!

Please fill in the form and we contact you as soon as possible!

*required field


- All rights reserved
- Prices are in EUR, and are subject to change, and can be changed every day
- Images may differ from reality.