Abarth - Abarth onderdelen.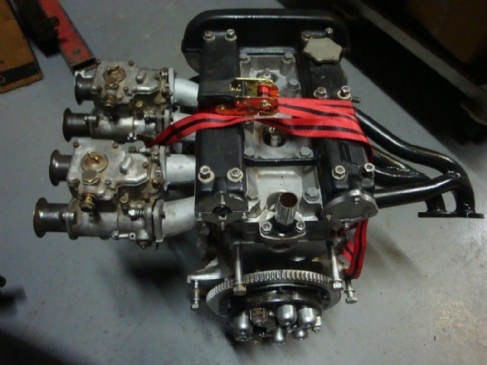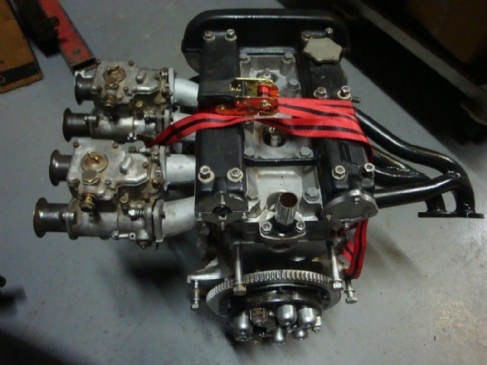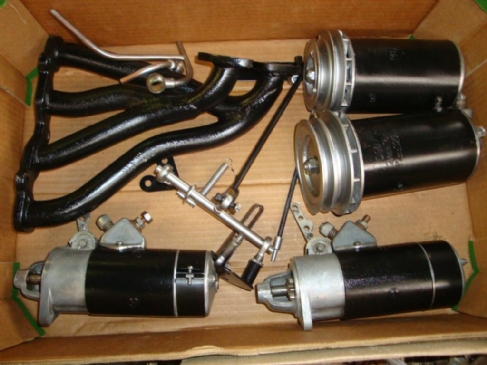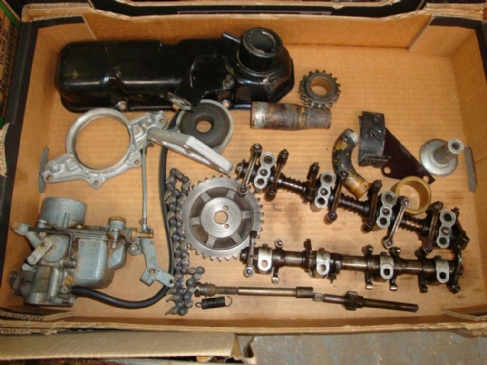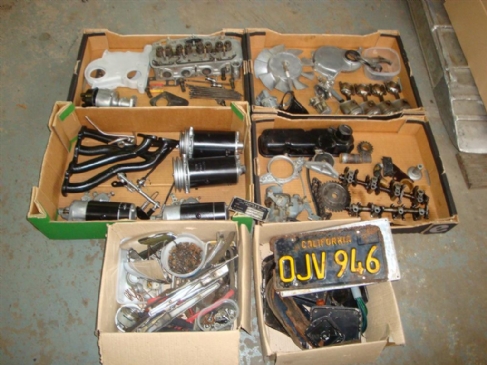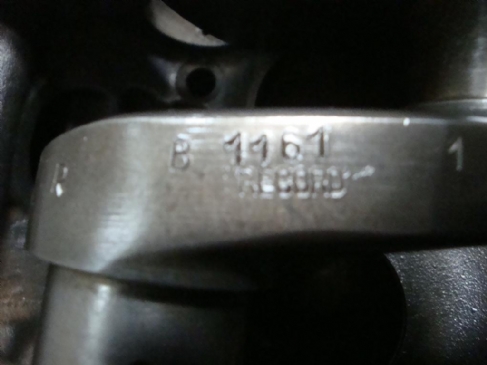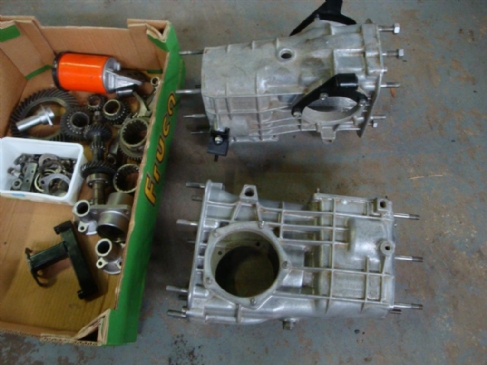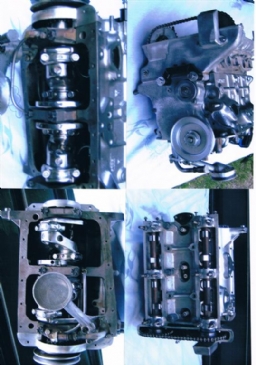 Brand:

Abarth

Type:

Abarth onderdelen.

Year:

1960

Condition:

New

Price:

SOLD
Description:

Now a very special Abarth Twin Cam engine in stock. Completly rebuild is as new .! is complete with webers, startmotor,dynamo etc... etc.. also a "normal" 750 Abarth engine and several parts in stock. Please also look under "Abarth" The red Abarths and the 6 cil Allemano are sold .! A> Stolze Collection; the biggest choice in REAL classic cars.!


Interested? Please contact us.!

Please fill in the form and we contact you as soon as possible!

*required field


- All rights reserved
- Prices are in EUR, and are subject to change, and can be changed every day
- Images may differ from reality.